1 tag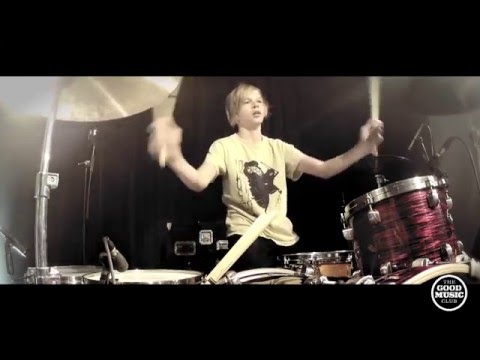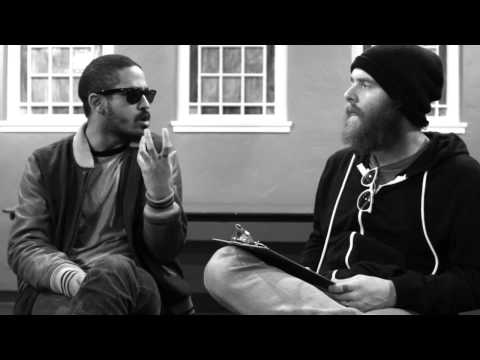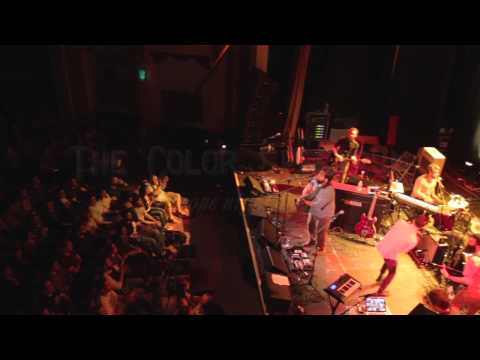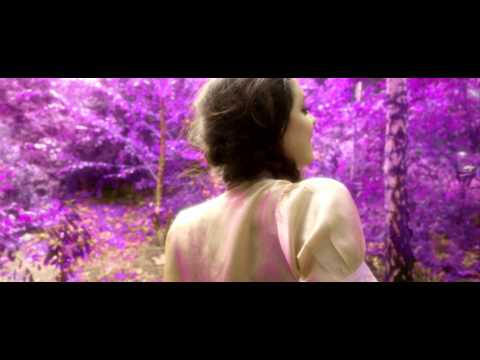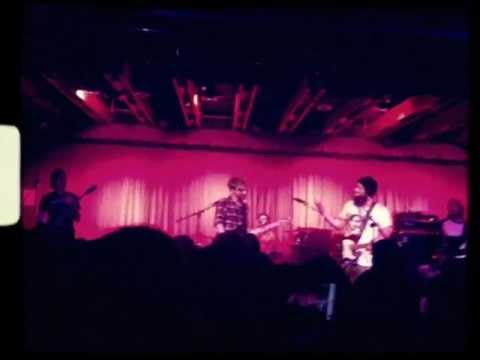 i blew up a balloon again  just to inflate and deflate it  you came around with that sharp tack  you popped it, popped me again  i flew around the room  like a fool in plain view  i swear i am no fool  just a man with belief in you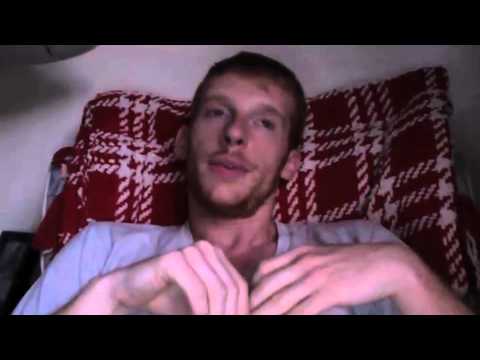 bad books tour
starting today in seattle. SUPER excited to play these new songs live. thanks for all the love you guys have given us since the stream went up. i've been sitting on this bad books album since march and its such a great feeling to finally have it out there… but it feels even better to know you guys dig it. we will be hanging out at these shows so make sure you come say hello. the merch...
stream our new album "Bad Books II" →
1 tag
the response about The Church Of The Good Thief is melting my heart. i don't think i've felt this complete after releasing something before. so happy to share it with the world. 
1 tag
Right Away, Great Captain! Release Date, Song, And... →
andy hull - hewlett's daughter (grandaddy...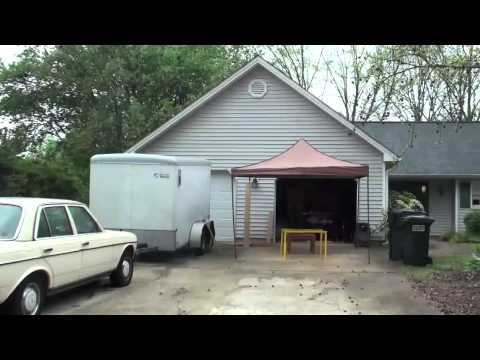 a plea from a cat named virtue//download →
here is the second weakerthans song as a stream. 
weakerthans pt 2
this is the second song of the weakerthans cover songs about cats. i believe the first song was released in 2003/4 and the second in 2007. i have never cried in a song about an animal before but this one got me good. how brilliant john k samson? he writes a humorous and quirky cat's view point on his lazy owner… then 3 years later the cat gets lost and tells the listener exactly how it...
just got off a grueling 24 hours worth of flying...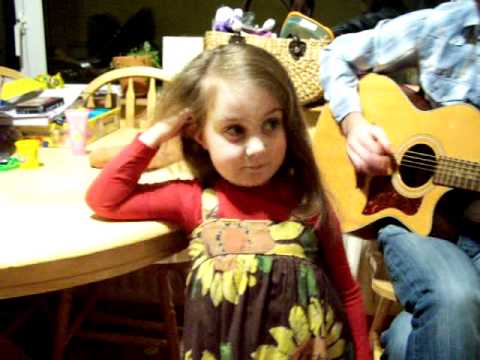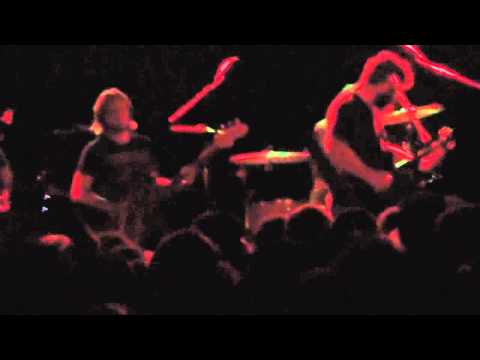 The Best Ever Death Metal Band Out Of Denton (The...
i am always the one who calls (pedro the lion) -...